100% Australian owned & operated Solar systems company.
Eurosun brings on-board over 60 years' experience in hot water systems through a partnership with Solar Repairs, a West Australian owned and operated company, recognised for its expertise in Solar hot water systems installations and maintenance.
We have earned our reputation in the Australian market due to our extensive & practical industry experience, offering the latest Solar systems (Hot water and Solar Power) technology combined with highly personalised service and expert advice.
Eurosun saves you time on research, as our experienced team will show you the most energy efficient product to suit your individual needs & budget with a non-obligation free quote.

Eurosun's mission is to offer our customers the very best solar energy solutions tailored to their needs. That is why hundreds of West Australians have chosen to join the Eurosun Family as a customer, trusting us to give the very best sales and after sales experience.
Our Mission
Eurosun's mission is to offer our customers the very best solar energy solutions tailored to their needs. This is why hundreds of West Australians have chosen to join the Eurosun Family, knowing they will receive the very best pre and post-sale experience as a customer.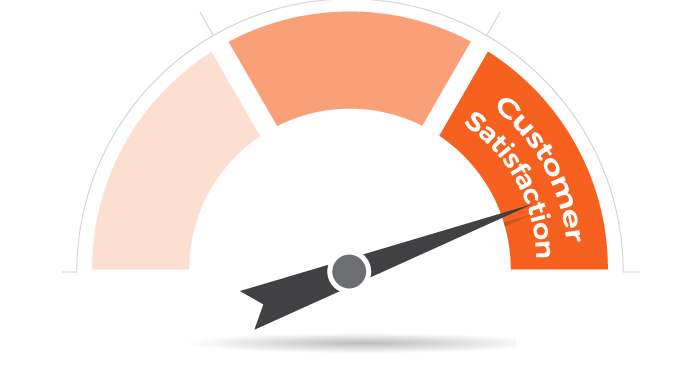 Key benefits:
1. Friendly & professional customer service approach
Eurosun believes that our customers deserve the best quality product & service to meet their individual needs. Our goal is to make sure our customer's high level of satisfaction is achieved by saving time and offering a friendly and personalised customer service experience. From the free quote, unbiased technical advice, professional installation process to completion, our team is our pride. Once the installation is completed, a 'Eurosun welcome package' is supplied at handover, then a courtesy call to make sure our service met your expectations. Our actions demonstrate that we value our customers.
2. Latest solar technology:
We specialise in providing solar systems that harness the latest solar technology to produce the highest results in terms of maximum operational efficiency for your home or business.
Eurosun is well known by its Hot Water Systems, which includes the high-quality Rooftop system that has very efficient solar energy production. What does it mean to you? The Eurosun product has high operational efficiency at an economical price, which means you don't need to turn on the booster feature very often.
3. Eco-Friendly Technology
Eurosun is specialized in eco-friendly technology to help preserve the environment through energy efficiency systems and the reduction of harmful waste. Not only do our solar hot water systems have the latest solar technology to ensure efficient solar energy rating products but our business is committed to reduce waste by recycling the majority of old Eurosun solar hot water systems parts to minimize the impact on the environment.
4. Global & diverse range of Products
Eurosun supplies a global & diverse range of solar energy systems. It is constantly expanding its product range to ensure we save our customers time and money, offering quality and latest technology to meet their needs.
5. Less Maintenance and Repairs
Our solar systems require less maintenance and repairs which increase longevity due to the quality engineering of our products and our accredited team's expertise in installation.
6. Product & Service Warranty
Product Warranty:
It is immediately activated once the installation is completed so you do not waste your time registering your warranty online. It covers manufacturer parts and components, repairs subject to terms and conditions of your warranty.
Visit our product pages to find out more.
Service warranty:
It is provided to you inside the 'Welcome to the Eurosun family package', which is supplied at handover upon the completion of your installation. It covers installation and it is subject to terms and conditions of your warranty.
Visit product pages to find out more.
7. Government rebates
Eurosun solar hot water and power systems are eligible for government rebates based on the small-scale technology certificate (STC*). Ring us to find out more.
* STC is an indicator of how much renewable energy a system can generate, and our products are among the highest rated systems available.
8. Finance options available
Everyone's circumstances are different, and we understand that a full payment upfront may not be ideal. Therefore, we offer finance options through a partnership with Brighte, that allows you to pay for your chosen solar system over time.
9. Maximise ground space
Eurosun helps choosing the right product to take full advantage of the outdoor space available. Our solar rooftop range provides alternatives to upgrade a unit or townhouse with a solar system.
10. Increase your property value
Investing in a Eurosun Solar system not only ensures saving of money and reduction of energy use, but it also adds value to our customer's property worth by acquiring a desirable sustainable environment feature for their homes.
Get in touch!
Do you have any questions about Eurosun products/services or want to request a free no obligation quote?
Fill in the form below and our friendly team will be in touch shortly or ring us to discuss your needs.