Need Advice?
Get free advice from technicians with combined over 30 years of experience & credibility in Solar Panels. We provide the best pre and post-sale experience, so you know to whom to speak.
Save Time!
Our inhouse reliable solar installers give you guaranteed peace of mind that you are getting not only a quality product, but a quick and high end service.
Best Deal
Eurosun works very hard to offer you the best deals in the market. We partner with reliable and accredited brands for panels and inverters to deliver quality systems at competitive prices.
Eurosun is proud to partner with Q Cell and GE to bring an outstanding, high-end Solar PV system to the Perth market at an unparalleled price point.
Q Cells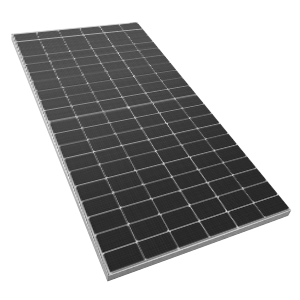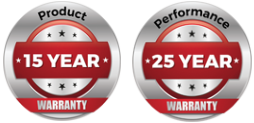 Q Cells is a very reliable and accredited well-known brand in the market. It is an enduring high-performance solar power system with up to 20.4% efficiency.
Ring us on 1300 808 786 to find out more!
Contact our technicians to get further information about technical features and product performance details.
GE 3-5KW

Trusted brand the GE 3-5KW inverter has beautiful aesthetics and user-friendly design.  It has the most advanced safety features and much more.
Ring us on 1300 808 786 to find out!
*LIMITED OFFER: Best deals in the market (fully supplied & installed) Solar Hot Water System + Solar Panels.
Get in touch!
Fill in the form below and our friendly team will be in touch shortly or ring us to discuss your needs. Make most of the distributed energy buyback scheme today!